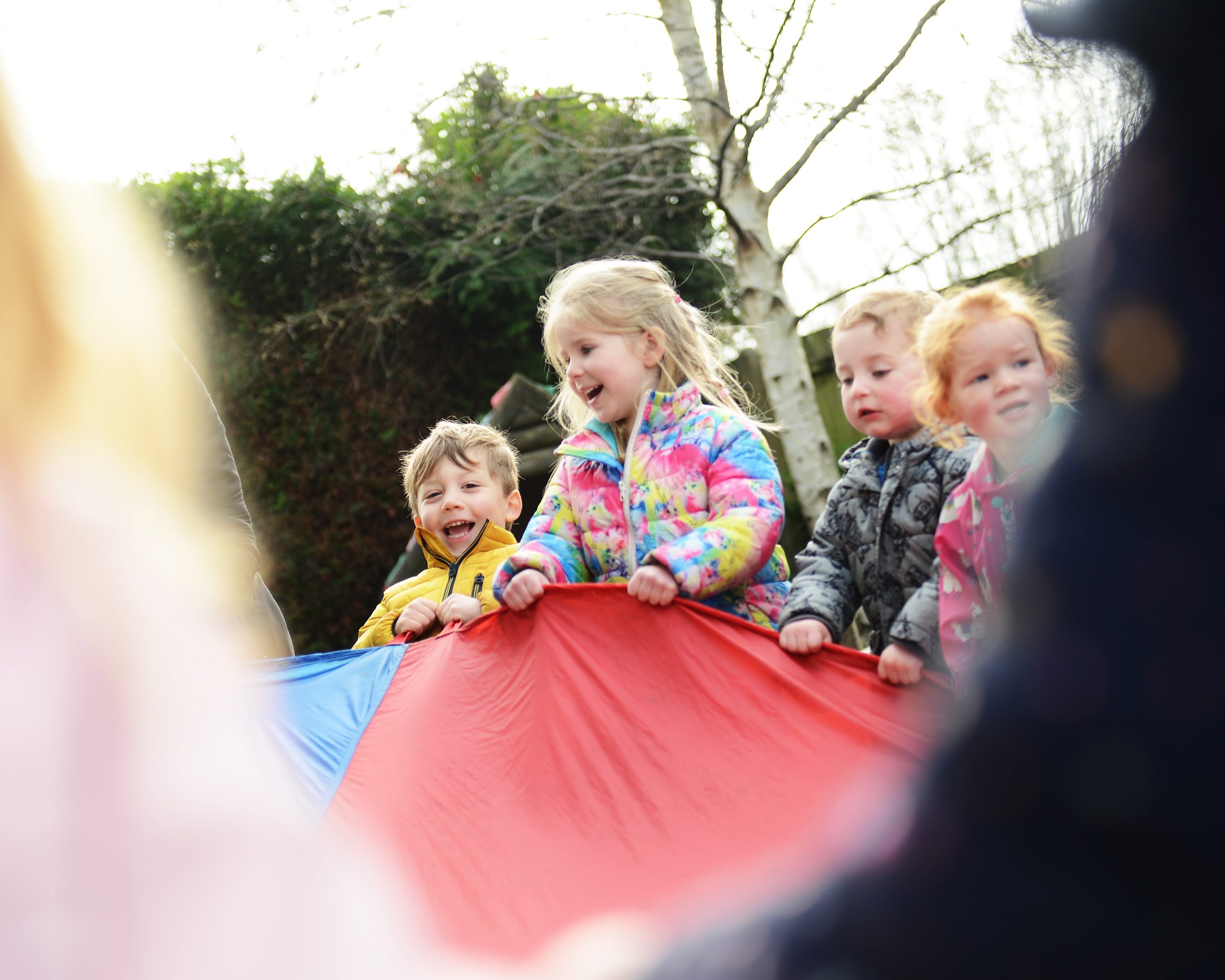 Emma's Day Nursery aims to provide an individually tailored pre-school learning experience for children aged between two and five. Learning and Development is planned and managed by Emma Henwood, an experienced and qualified teacher of both Early and Primary years.
Parents have a choice of two settings.
Emma's Day Nursery at 46 West Way, offers learning in the safe and familiar surroundings of a home environment to ensure children are given every opportunity to develop their own self-confidence, social awareness and learning skills. The Nursery is open all year, except for specified holidays, Monday to Friday each week from 08.00 to 17.30.
Emma's Day Nursery Pre School at the Annunciation Church Hall, Charminster Road, offers learning in a flexible, warm and friendly space at the heart of the local Parish community. The Pre-School is open either morning only or whole day from 08.00 – 14.45 Mondays to Friday for 38 weeks each year.
A strong Christian ethos is central in every interaction within both settings.
OFSTED inspections in October 2018 found both the Day Nursery and the Pre-School to be Outstanding in all areas.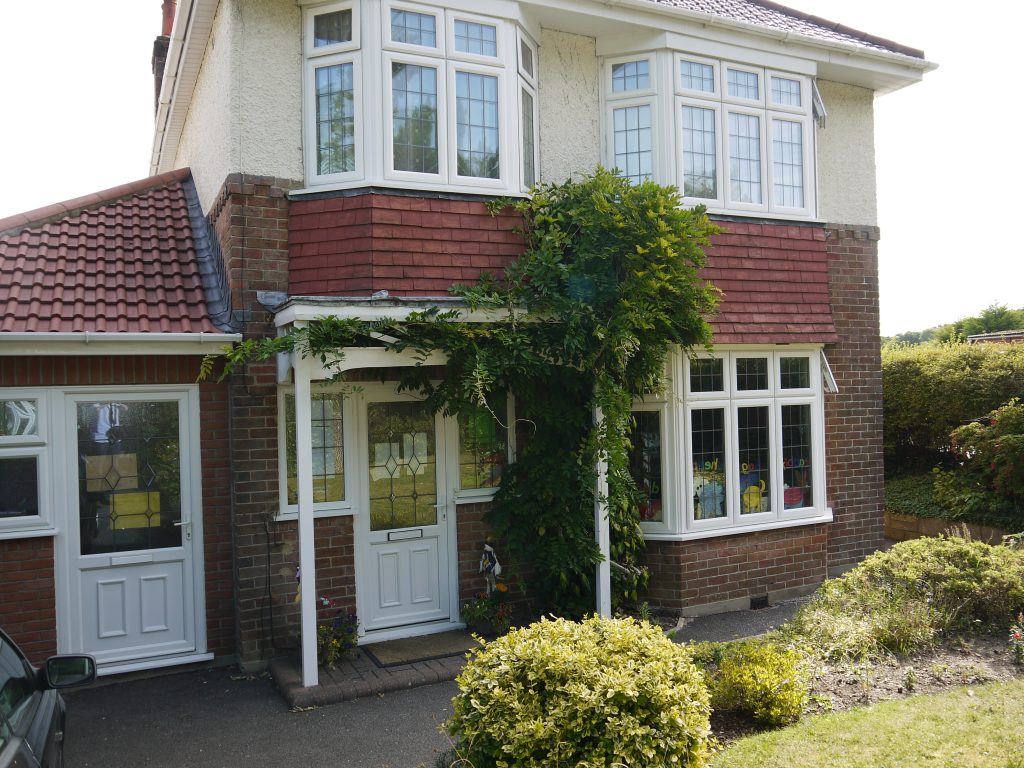 Contact us